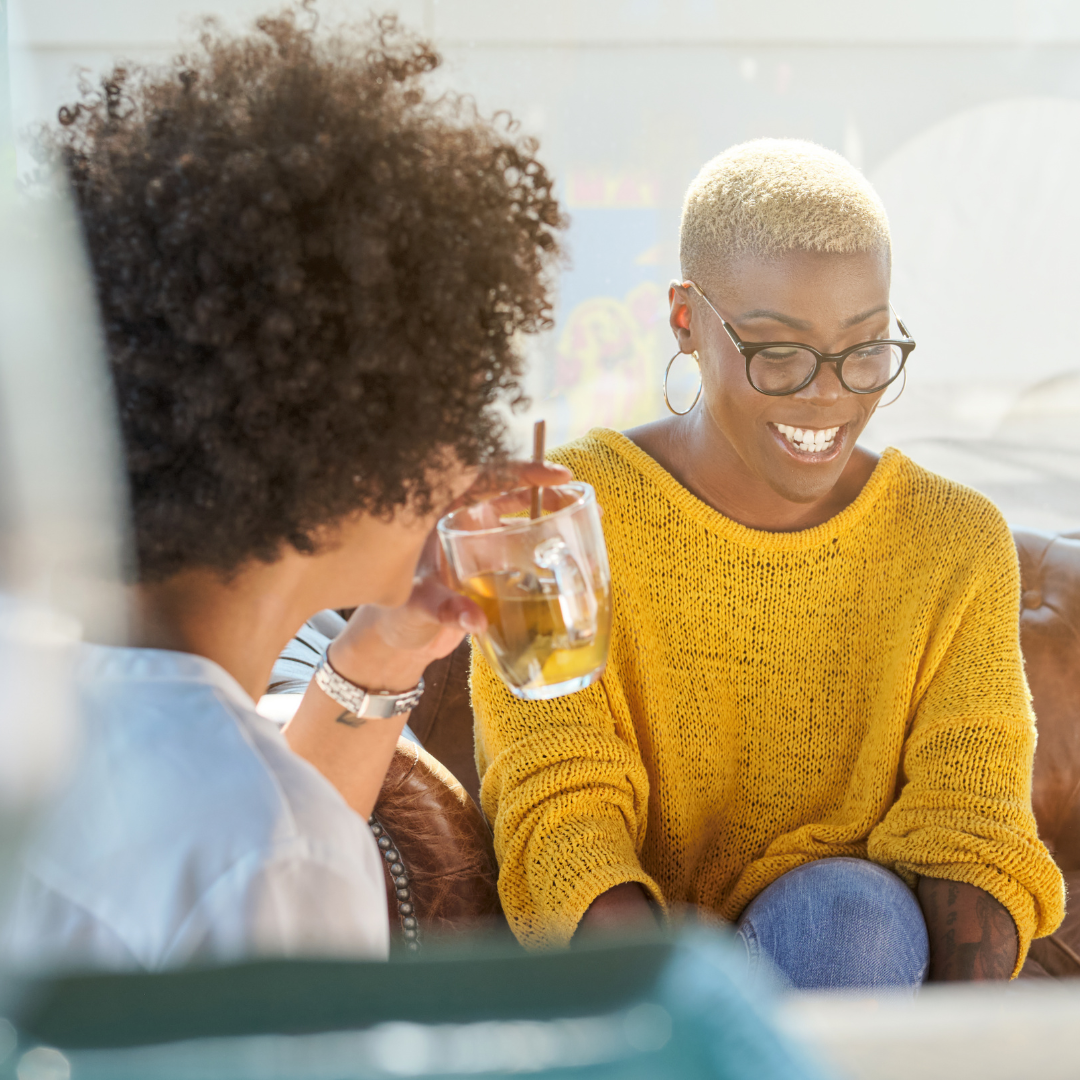 40rty Calling: ISSA Anniversary Virtual Celebration
Join us for this unforgettable virtual celebration to mark our first anniversary. This mini-escape from the comfort of your home promises to deliver food for your soul: laughter, tears of joy, and lots of fun surprises.
REGISTER NOW!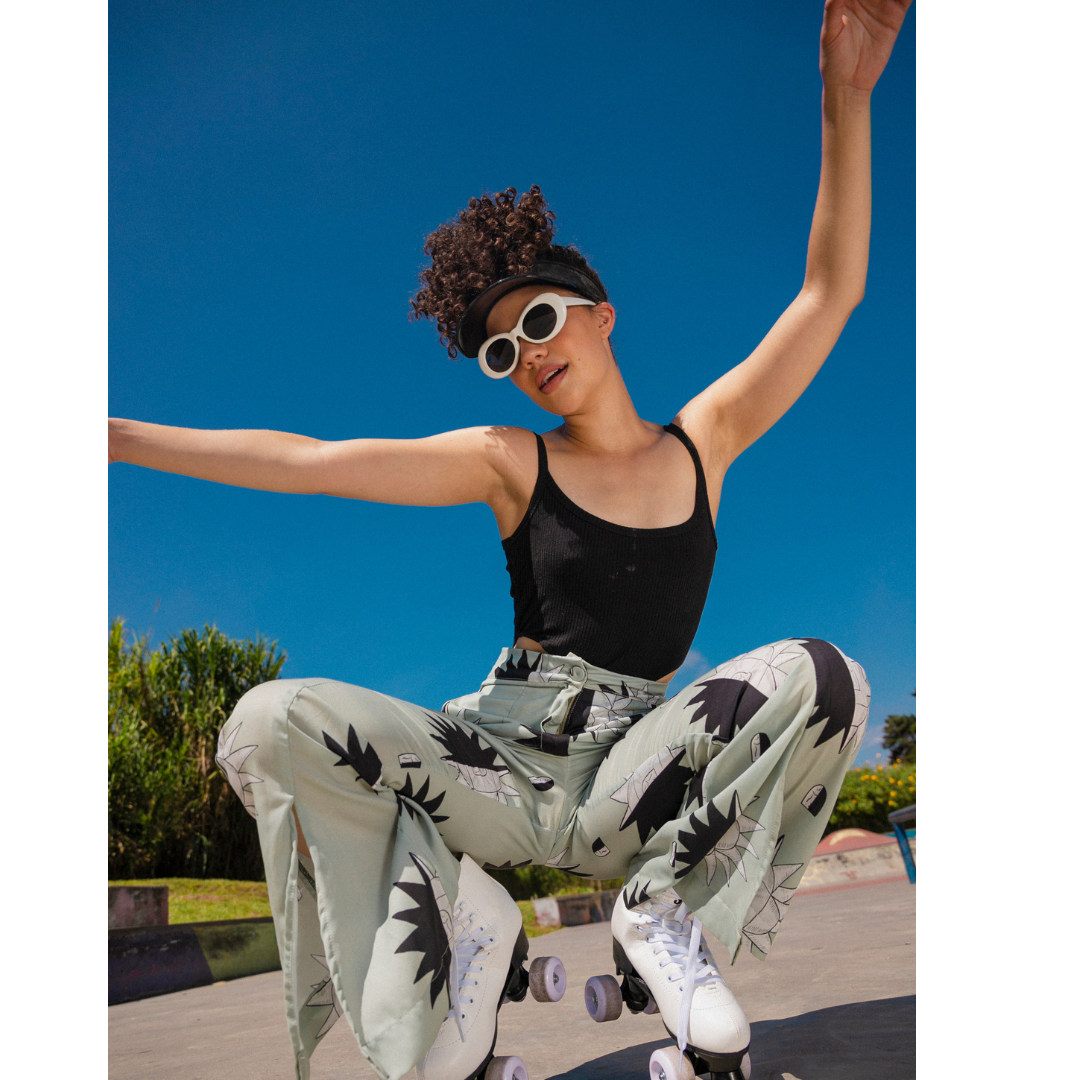 Glow Up to 40rty Soul Skate Meet-up
Help us end the 40rty Days of Me Challenge with a fun night of soul at Astro Skate in Brandon, FL. Entry $10 includes skate rental or bring your own.
9:00-11:00 PM
Astro Skate of Brandon
750 West Robertson St. Brandon, FL 33511
Let's Roll! 🛼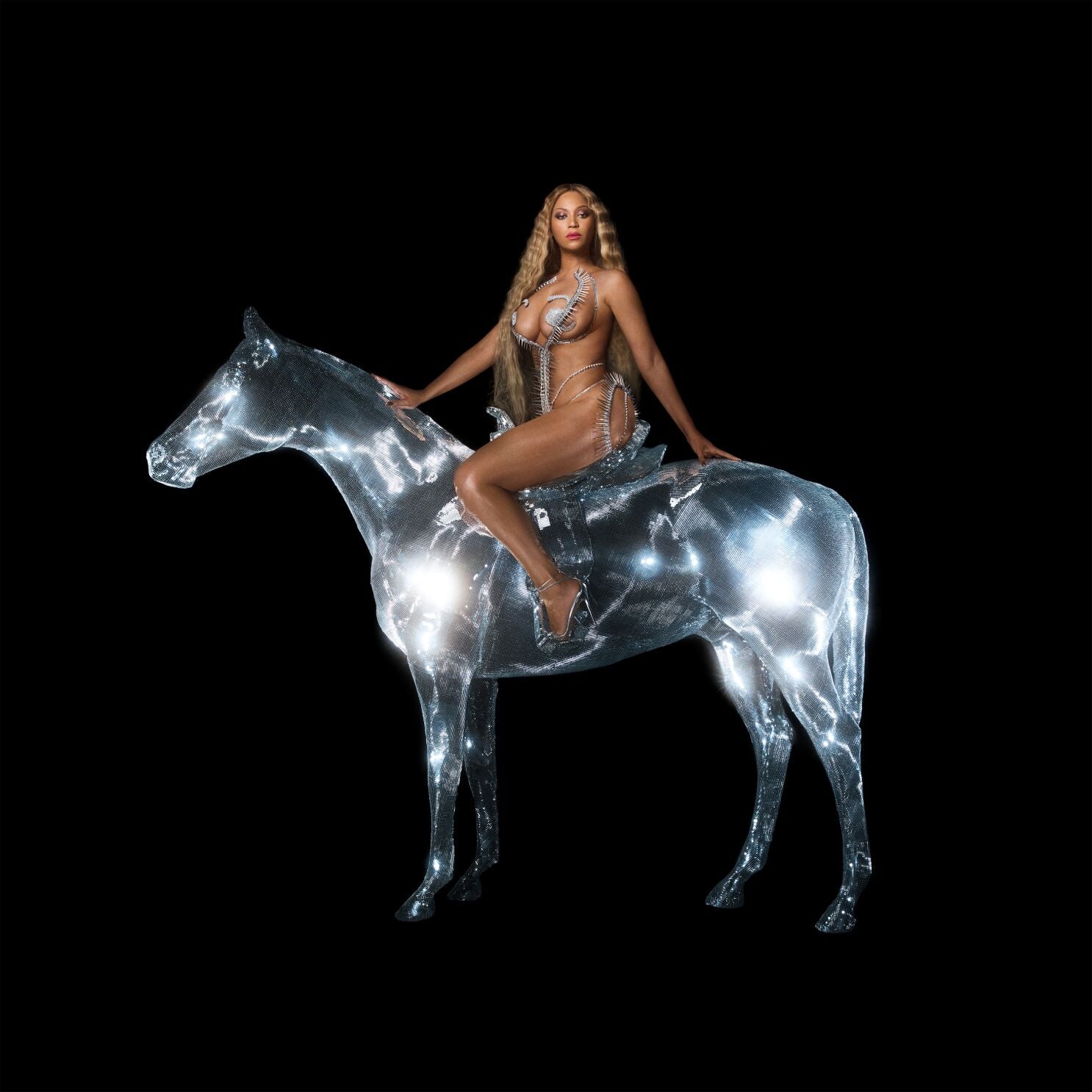 BeyWatch - 40rty Calling Meet-Up
If you added the Renaissance Tour to your bucket list, "we have something in common!" For our Central FL BeyHive and BeyHive-adjacent babes, we are planning a pre-concert meet-up so we can grab a drink, show off our outfits, and take a 40rty Love Crew pic for the gram. We might even bring back the Cuff It Challenge.
5:00-6:00 PM (ish)
M.Bird
1903 Market St. Tampa, FL 33602
Deets! 🐝