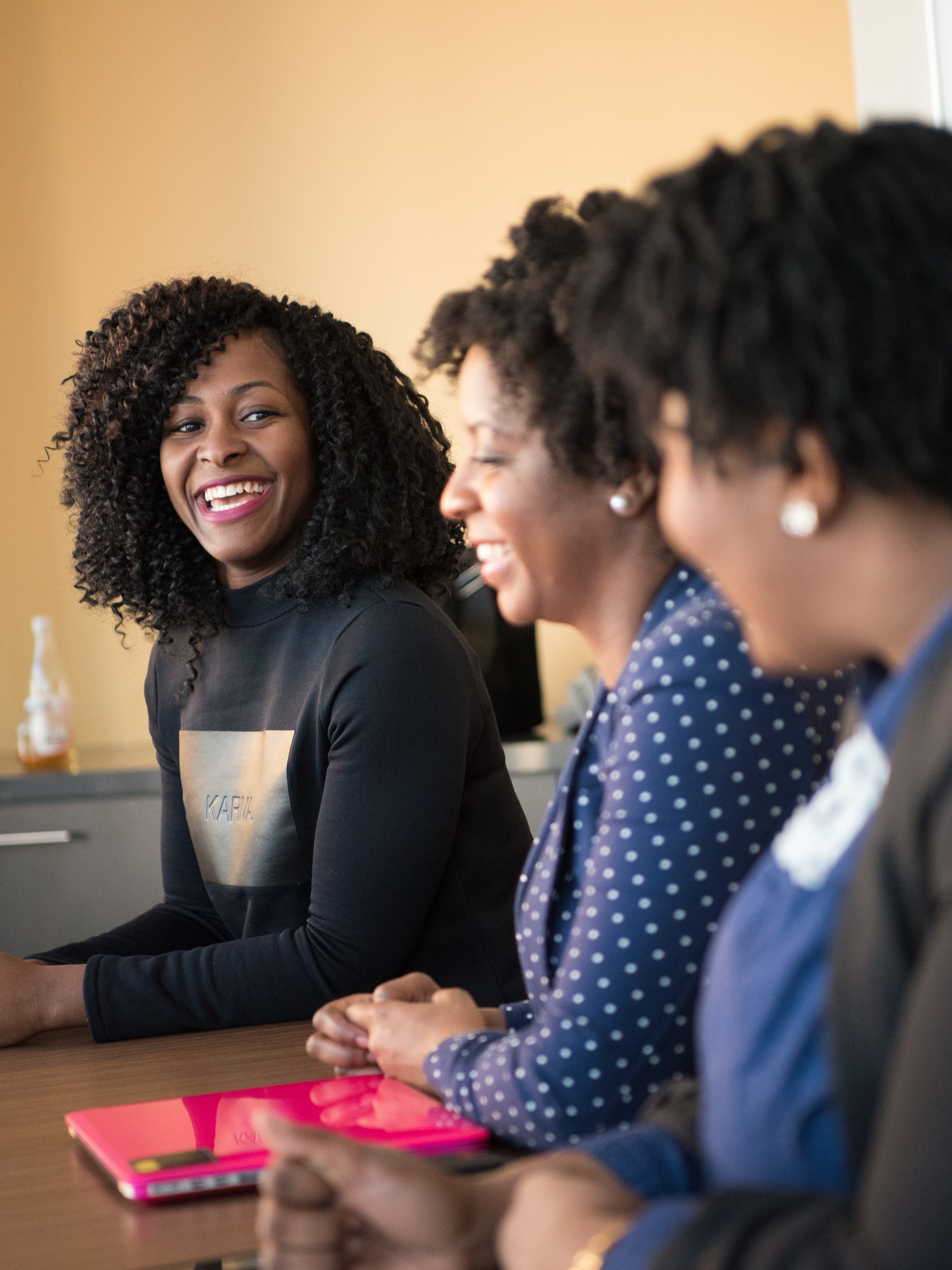 POWER4UL at 40rty Mini Group Coaching Program
Co-Founder, Dr. Rachel Andre Glenn (aka Doctor Rae) is bringing her coaching to the 40rty Calling Community! Join a beta POWER4UL at 40rty Group where you will join 3 women between 35-50 years old in a transformational 4-month mini-group coaching program.
The program will consist of a weekly one-hour group coaching session with Doctor Rae and access to a private communication channel (e.g., Facebook Group).
POWER4UL+ option available (includes four (4) individual coaching sessions with Doctor Rae).
All programs include exclusive early access and discounts to upcoming events and product launches. Stay tuned for information about interest meeting.
Groups will begin January 2024.
Get Notified!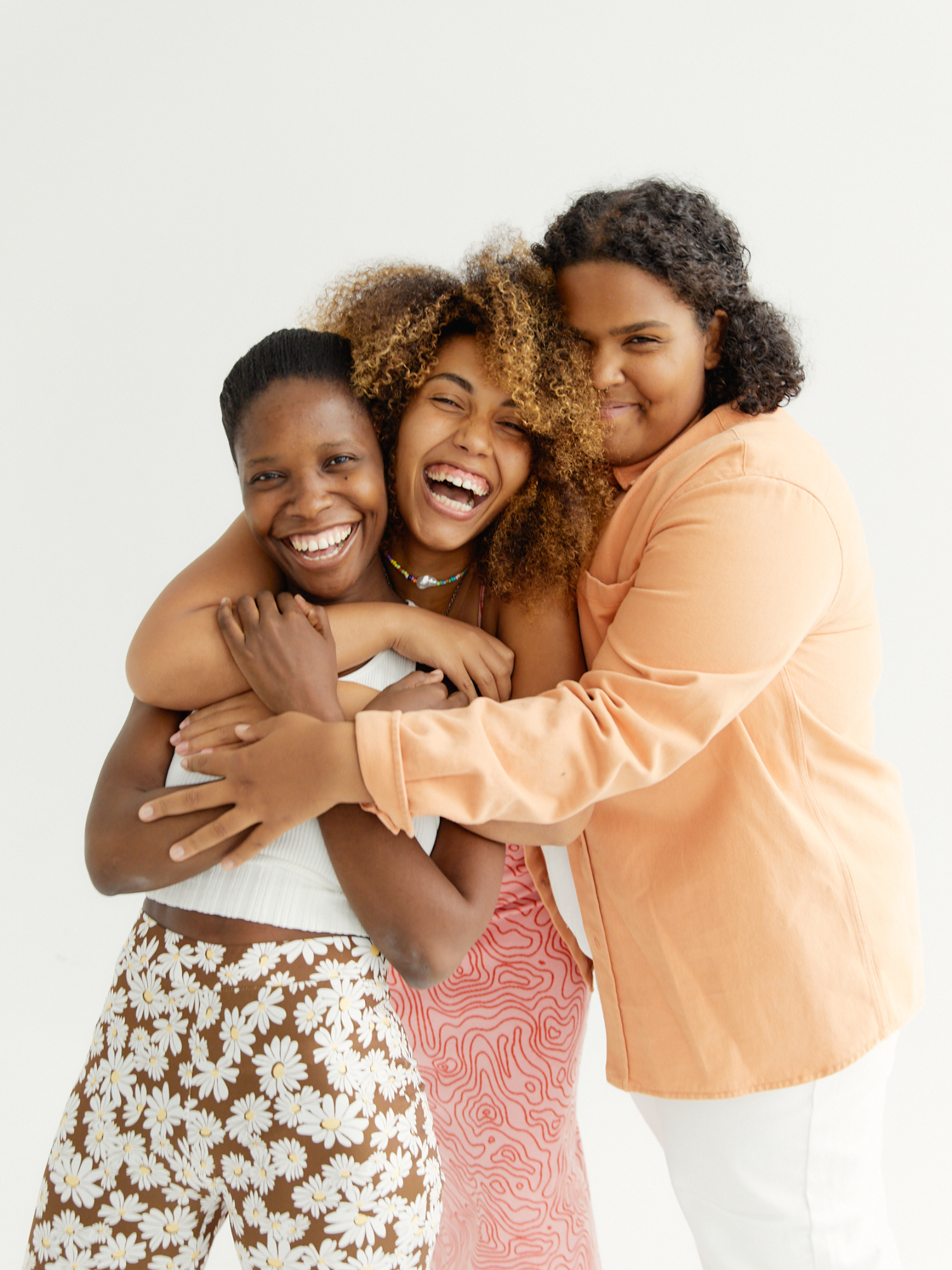 ⭐️⭐️⭐️⭐️⭐️
"Dr. Rae helped me finally take a huge leap of faith in transitioning from the security of a government job with no fulfilment to walking in my purpose and pursuing my dream. I "made a decision to make a decision" after one conversation, quit my job, got a dream contract as a travel social worker, and feel the free-est I've ever felt at 40rty sum'n!"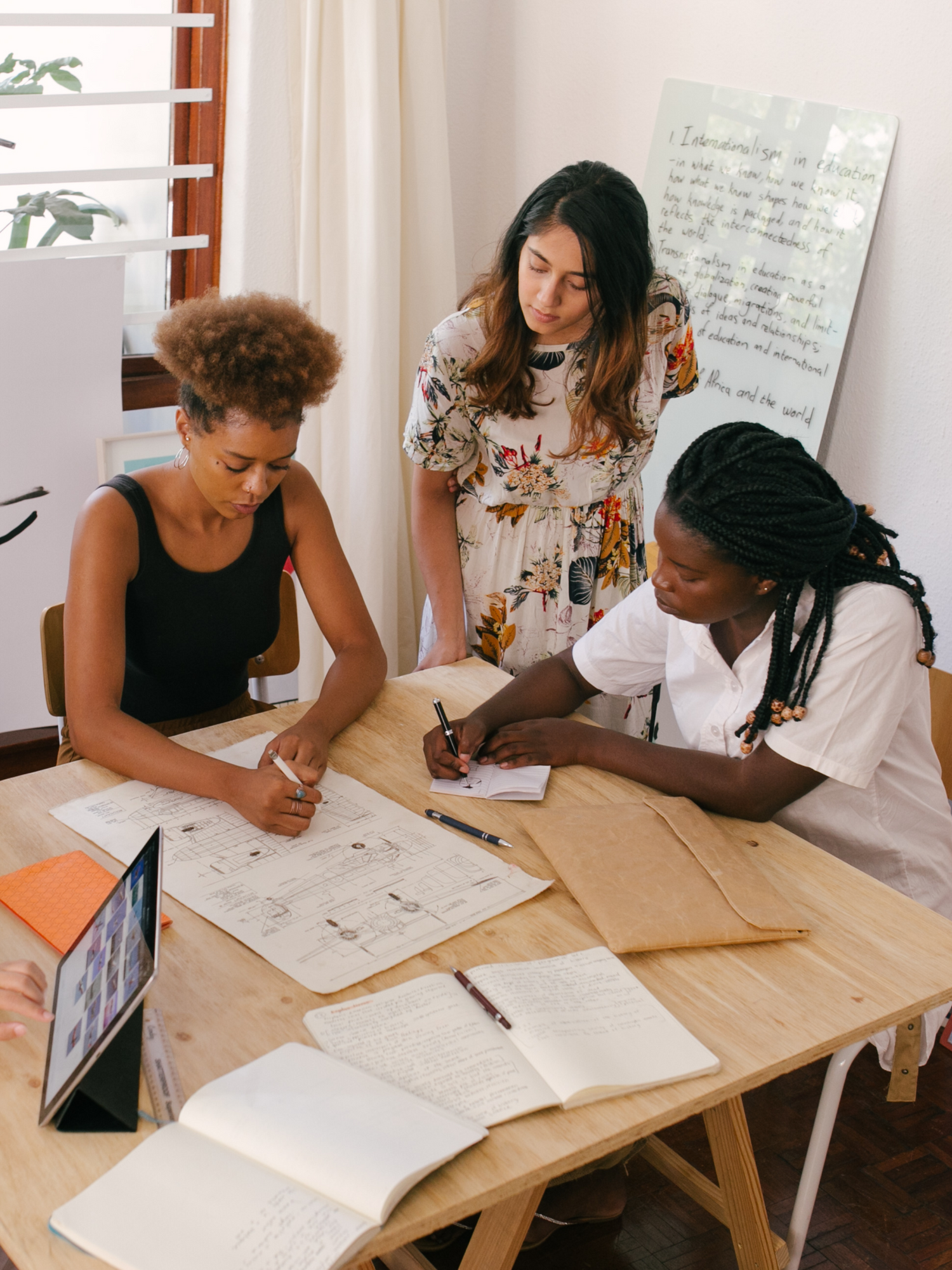 Partner With Us
There are a variety ways to partner with us.
Are you a brand looking to connect with 35-50-ish women of color? Let us connect your brand to our audience of xennial babes on anything from fashion to travel.
Looking for a speaker for your podcast, workshop, retreat, or other event? We'd love to share our origin story of becoming an accidental e-commerce apparel brand and community inspiring women 35 and over to embrace and celebrate life after '40rty!'
Have something else in mind? We are here for it!
Drop us a message at 40rtycalling@mindovermonday.com or fill out the form to get in touch.
Get In Touch!